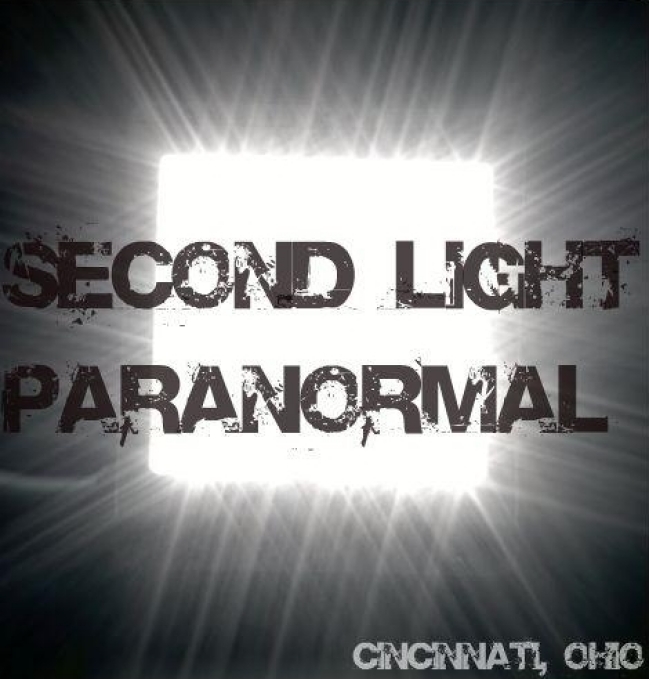 We are a highly motivated and talented group of investigators. Each of us have special areas of interest, but the methodology is all brought together to conduct thorough and detailed investigations.
Since Second Light Paranormal was created in 2004, we have helped numerous home owners, business owners, and families.
You are not alone dealing with your experiences. We are here to help in a private and professional manner.
Take the first step by contacting us at 513.285.8372.
You can also reach us by using: